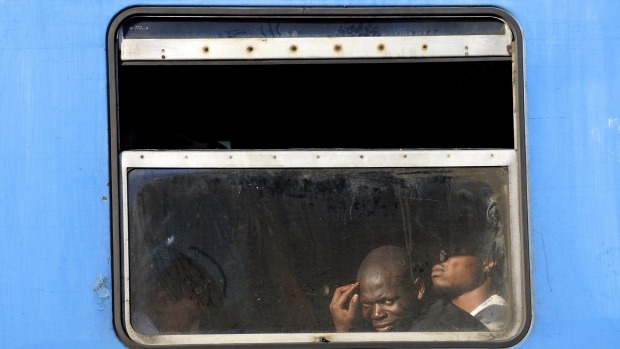 An abridged screening of a documentary, "Stepping up: NZ's response to the refugee crisis" was shown to a full house at the Rees Hotel on Saturday 1 August.
Two speakers followed.
Gul Agha Alizadah, a refugee from Afghanistan who also appeared in the documentary, spoke eloquently about the obstacles his father had to overcome to reach New Zealand, being rescued by the Norwegian vessel MV Tampa before reaching Australia. He also had to spend considerable time at a detention centre at Nauru, in the Pacific. New Zealand's then Prime Minister, Helen Clark, agreed to grant the Tampa refugees asylum in the country.
The audience also learnt how, after not hearing from his father for three years, Gul and the rest of the family managed to join him in New Zealand, under the reunification programme.
Amnesty International's campaign manager, Mo Farrell, spoke of the need for New Zealand to double its quota, which has remained at 750 since its inception 27 years ago.
Watch the documentary, Stepping up: NZ's response to the refugee crisis